B2B Raffle Fundraiser
The raffle extended until Monday (12/10)! Support our Cyber Week Raffle - your ticket to winning the ultimate prize: a 15. 6' Lenovo Flex touchscreen Chromebook! By participating, you'll also be helping us reach our goal of purchasing our very own school building. When you make a donation, your name will be automatically entered into the raffle drawing for a chance to win!
#MicroschoolExpansion
We need your help to move our Co-op and Microschool from the basement to a building so that we can provide hope and a future for more families. Donate today!
K-12 Grade Microschool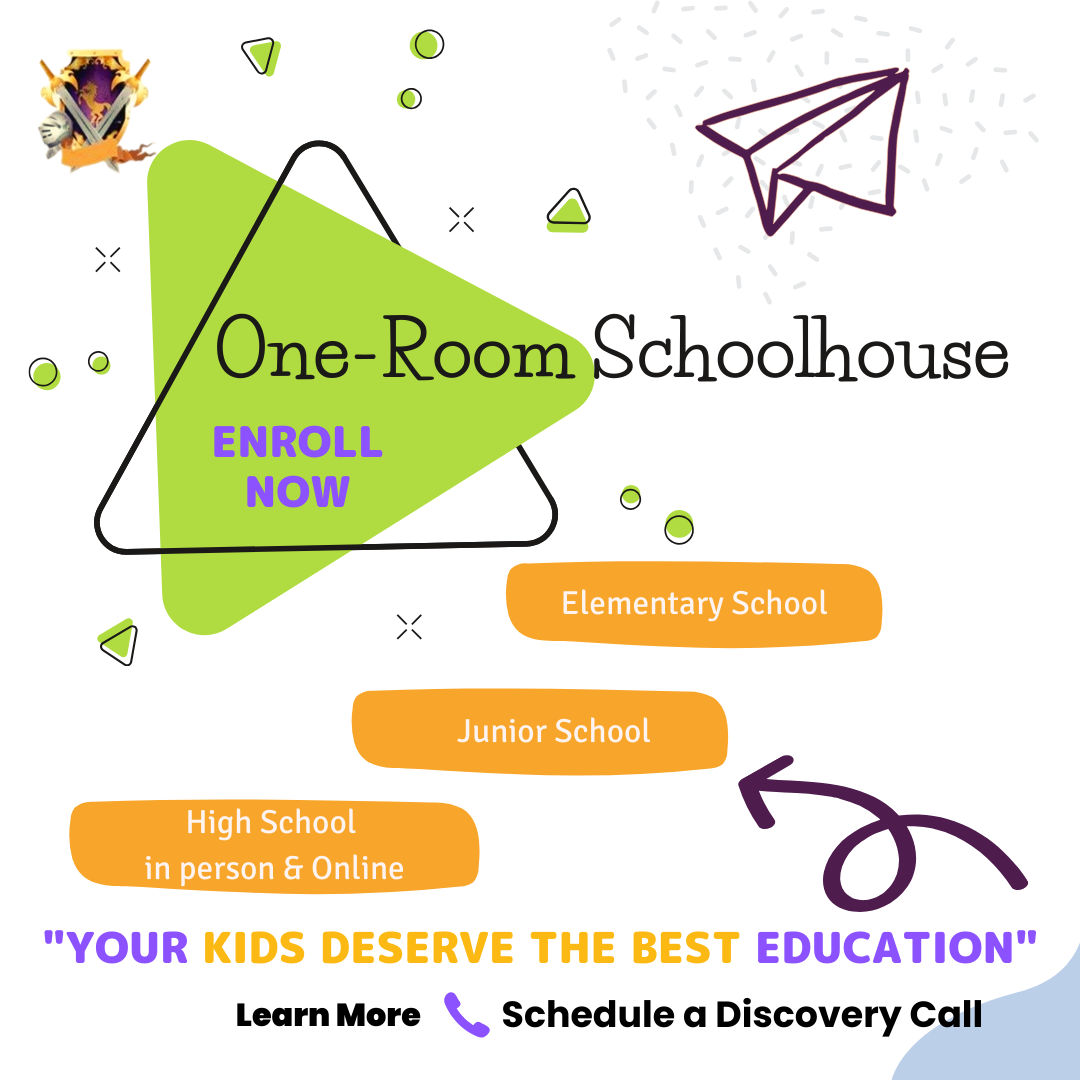 Education shouldn't be a one-size-fits-all approach. That's why we bring you Individualized Learning - a revolutionary platform that allows your child to work at their own pace based on their academic ability and uniqueness.
Join our Co-op!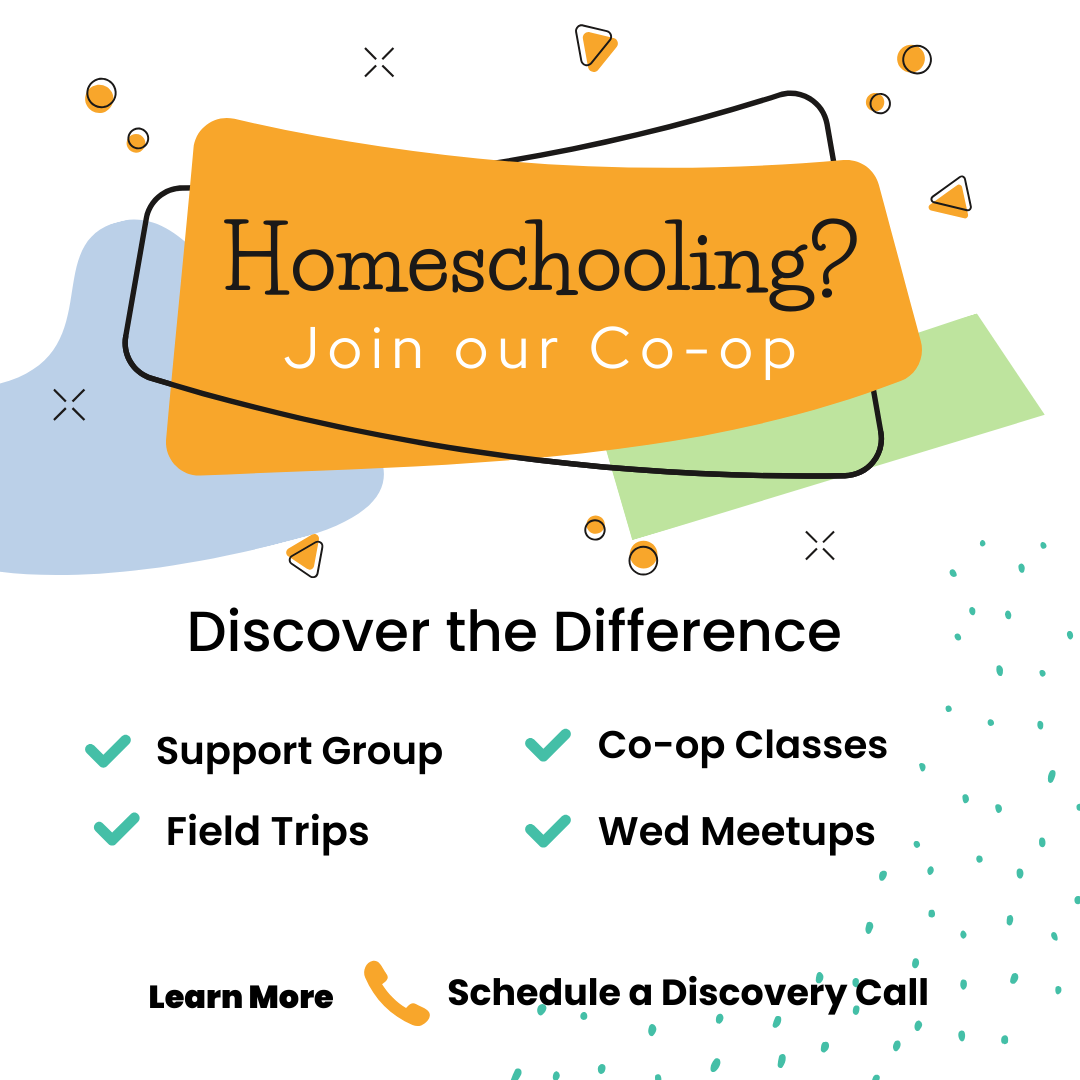 We offer a wide range of enriching courses for students from K to 12th grade, from learning Personal Finance, Writing Skills, Public Speaking, Black History, Civic Studies, U.S. Constitution, Spanish, Greek, and Latin languages, and SMARTE (Science, Math, Art, Robotics, Technology, & Engineering).