Are you considering homeschooling? Or explore our in-person or eLearning school options. We offer all three options and are here to help! Schedule a chat today to determine the education option that best fits your family's needs.
Enroll Today!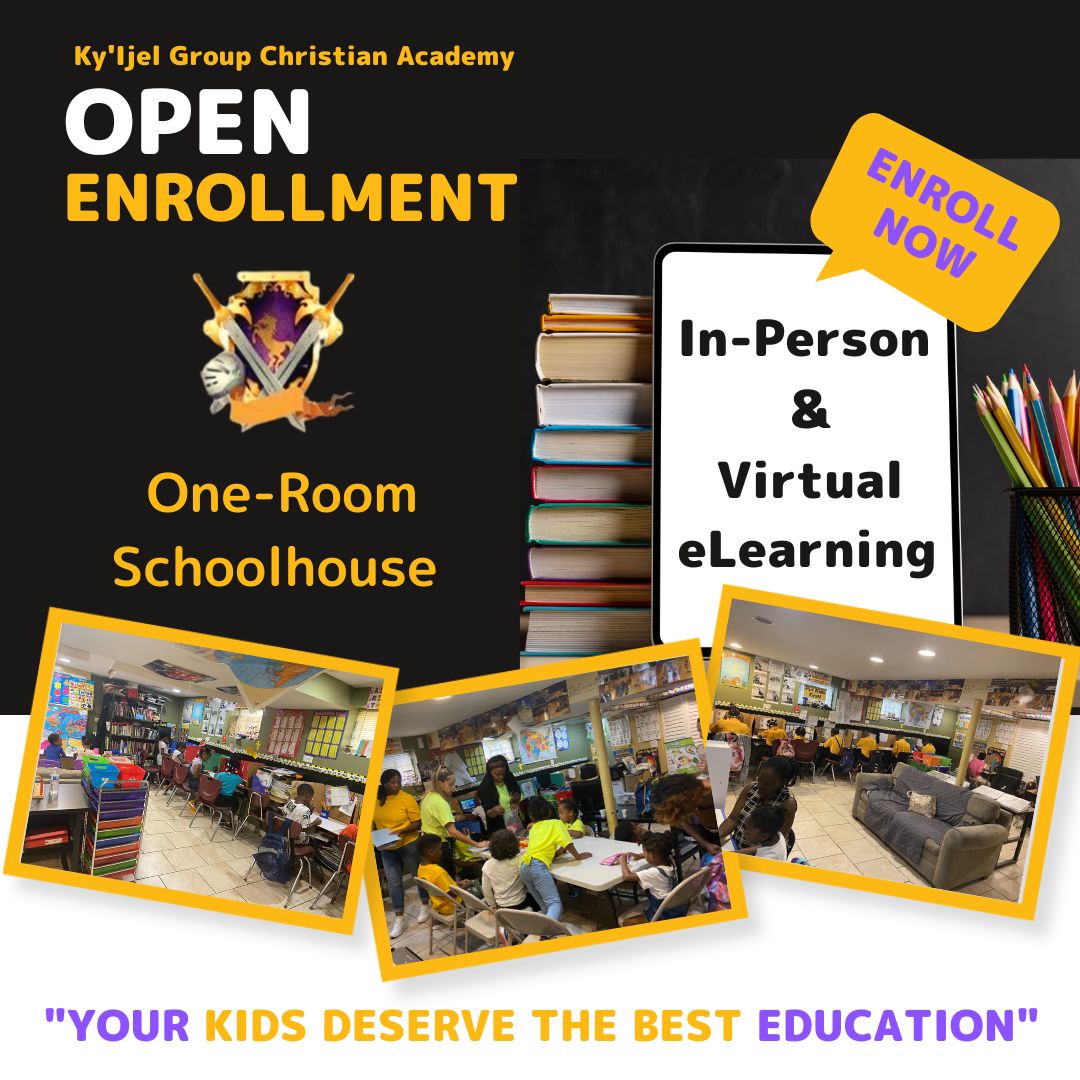 Are you ready for a transformative learning experience? Consider our in-person and eLearning programs, where academic excellence meets character development. Our program seamlessly integrates Godly virtues into every subject, nurturing students' minds and hearts.
B2B Raffle Fundraiser
Are you feeling generous? We have just the event for you! Support our B2B Raffle Fundraiser and help us raise funds to expand our school from the basement to a building.