Basement2Building Fund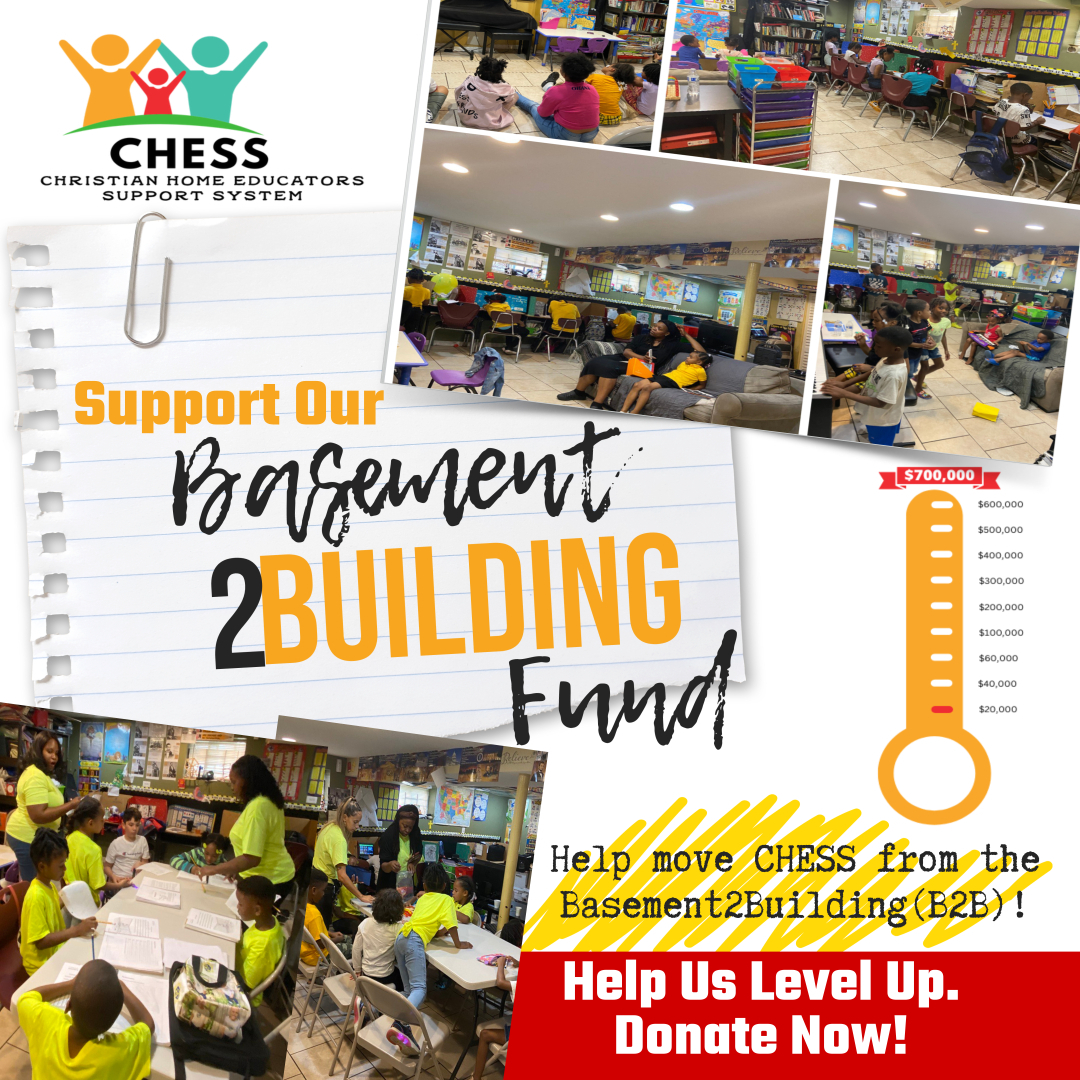 We need your help to move our Co-op and Christian school from the basement to a building so that we can provide hope and a future for more families. Donate today!
Our Goal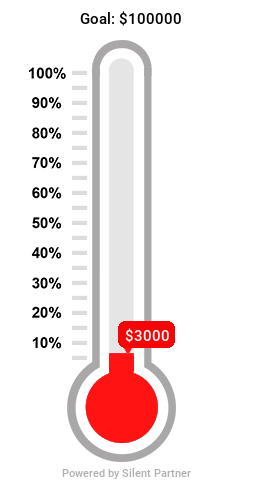 Celebrate the End of Another Successful Academic Year!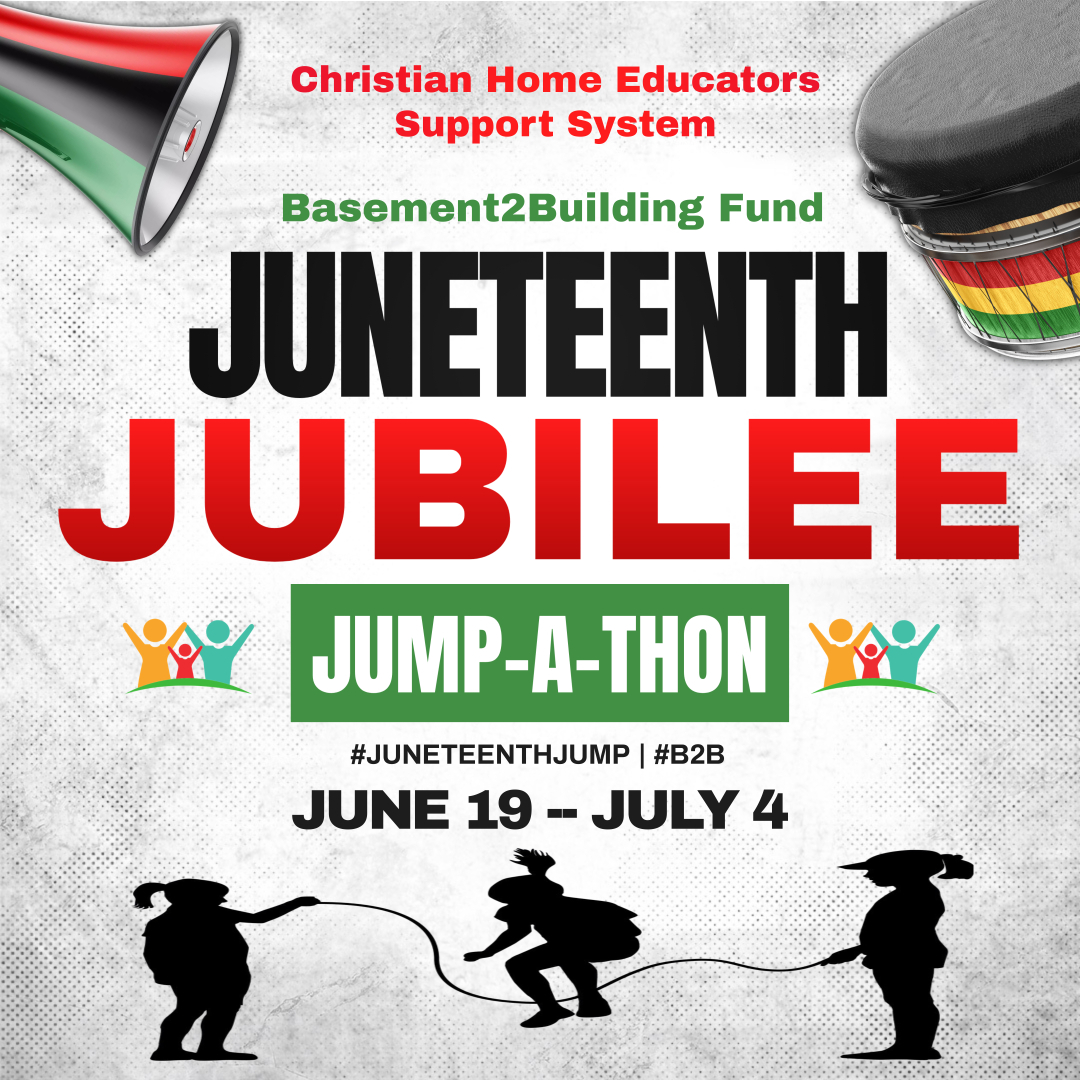 It's time to celebrate the end of another successful academic year! With the End of the Academic Year, you can share your joy and appreciation for all the hard work done by home educators, students, and volunteer staff. Get ready to mark this important milestone with us – more information will be sent out soon!
American Creed
Homeschool garden (Farm-to-plate)
seed-to-plant
by Evangelist Latasha Fields, Homeschool Mom