Mom's Cafe
Date – Time
CHESS Members – 4:00 PM - 6:00 PM

Location
TBD
TBD
TBD, IL TBD US
After signing up, you will receive the information about the location and the Zoom link.
Additional Information
A Cup of Faith, Love, and Strength at Mom's Cafe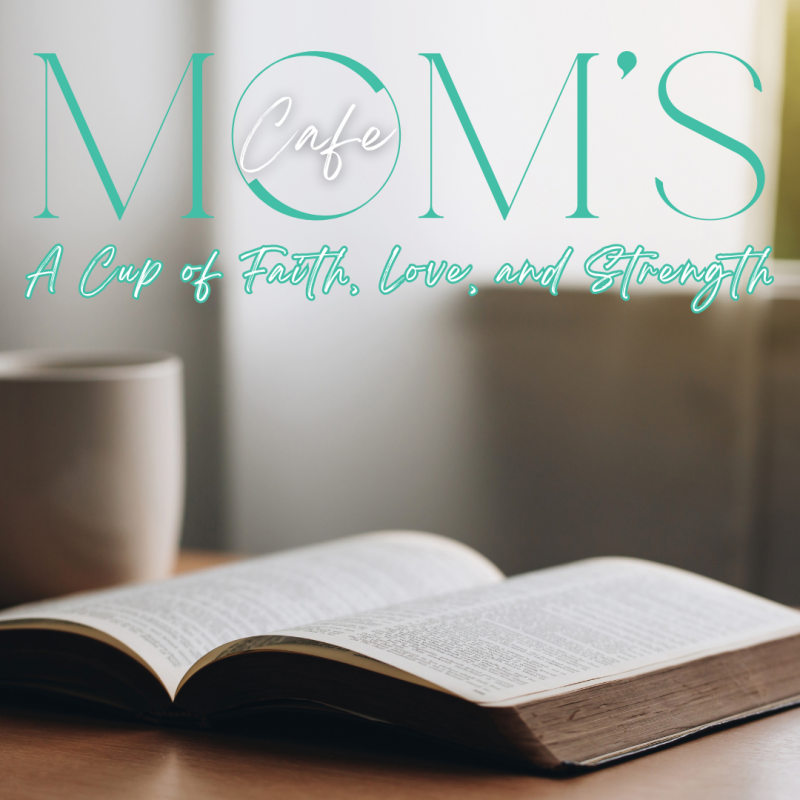 Join us at our monthly Mom's Cafe meeting, where you can network with other parents and share information about curriculum, field trips, co-op activities, and more. Our meetings offer a warm and Christ-centered haven where we discuss how our Biblical worldview shapes our approach to raising children, the education they receive, and the policies that impact our lives.
At Mom's Cafe, we believe in the power of faith-based education to shape young minds and instill a strong foundation of character and integrity. With dedication and passion for teaching through the lens of Christian principles, our child receives an exceptional education that goes beyond textbooks and explores life's deeper meaning.
Join our vibrant community at Mom's Cafe and experience the transformative impact of Christian education on your child's journey toward academic excellence and spiritual enlightenment. Take advantage of our resources and stay up to date with the latest advice to make the most out of this opportunity!
Immerse yourself in an enriching environment that fosters spiritual growth, nurtures moral values, and empowers parents to train their children in the admonition of the Lord. Join us for a fun, informative session - we look forward to seeing you there!
If you have any questions, feel free to contact us.
Signups
Signup is currently closed.