Co-op t-shirts
CHESS parents, staff, and ALL students must wear their co-op t-shirts,

jeans, and gym shoes on Wednesday & Friday for co-op days.
T-shirts are available at Mt. Greenwood Embroidery and Screen Printing.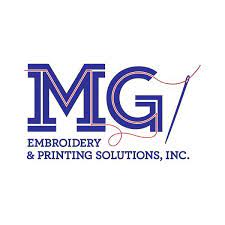 3136 W 111th St, Chicago, IL 60655
Phone: (773) 779-5798
Please order below. If you have any questions, call us at (773) 814-6843 or email us at [email protected].